CZYTAJ krok po kroku 2
Polish as a second language - simple short stories in Polish
The second volume–another set of 10 intriguing stories about the characters from the series 'POLSKI krok po kroku' and Polish families Maj and Nowak. The stories accompany students in their learning, and include a gradually broadening scope of grammatical structures and vocabulary. The volume is correlated with chapters 6-10 in the textbook 'POLSKI krok po kroku 1'. The stories attractively consolidate topics and grammar related to spare time, shopping, food or going to a restaurant.

The book is for those to whom reading is an indispensable part of day-to-day life!

54
min.
MP3
| | |
| --- | --- |
| Title | CZYTAJ krok po kroku 2 (en) |
| ISBN | 978-83-941178-7-0 |
| author | Anna Stelmach |
| type | readers |
| skills | listening comprehension, vocabulary practice, reading, grammar practice |
| number of pages | format | weight | 80 | 165x235 mm | 190 grams |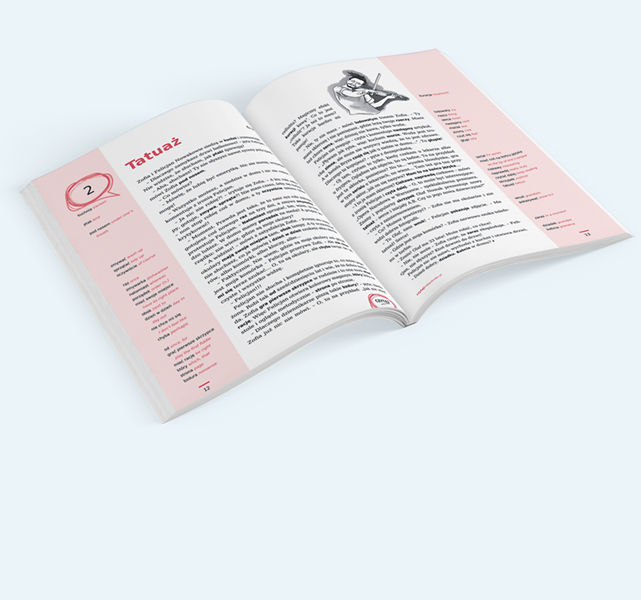 sample recordings
download