"Gry i zabawy językowe 1" - teacher's resources
Polish for foreigners - games and classroom activities, elementary level
A set of 61 diverse language games aimed at activation of students and facilitation of their speaking skills as well as consolidation of vocabulary, automation of new structures and grammar issues. These materials include puzzles, crosswords, board games, dialogue cards and, finally, cards with pictures, statements or roles based on which a specific communication task must be completed. Many of them work great both when introducing new material and when revising old material. Due to games, grammar stops being associated with tedious exercises, whereas students quickly gain the ability to speak easily.
The book 'Gry i zabawy językowe' is closely correlated with the textbook 'POLSKI krok po kroku 1', but one can easily make use of it when working with other books. The index of topics will be helpful in searching for individual topics.

Gry i zabawy językowe will make students forget about boredom in the classroom!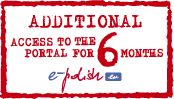 | | |
| --- | --- |
| Title | Gry i zabawy językowe 1 |
| ISBN | 978-83-930731-2-2 |
| author | Iwona Stempek |
| type | teacher's materials |
| skills | writing, vocabulary practice, speaking, grammar practice, pronunciation practice |
| number of pages | format | weight | 81 | A4 | 1180 grams |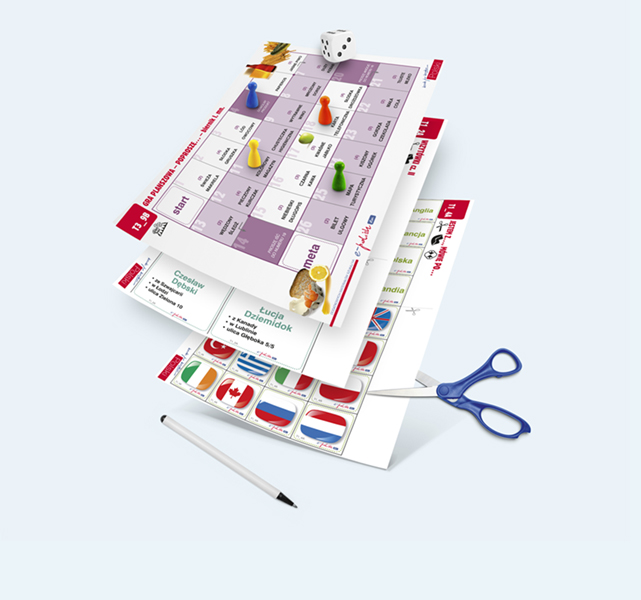 download