"POLSKI krok po kroku 2" exercise book
Polish for foreigners exercise book - intermediate
An extensive set of carefully selected exercises which perfectly supplement the content introduced in the textbook. A variety of exercise forms and functional graphics, which complement their content, will ensure that no one will be bored with this book. Many exercises are based on dialogues and extensive texts: legends, descriptions of holidays and traditions, interviews, street surveys, statements of various people on topics related to a variety of problems in today's world. All texts are also in the audio version – there are 127 recordings on the CD included with the book! Working with such diverse material, it is easy to forget that it is a collection of exercises aimed at consolidation or expansion of the vocabulary range, automation of grammatical structures and, most of all, improving the level of knowledge of Polish by developing all language skills.

With the exercise book, you will prepare varied and interesting classes!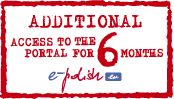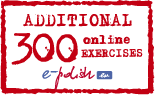 86
min.
MP3
| | |
| --- | --- |
| Title | Zeszyt ćwiczeń 2 |
| ISBN | 978-83-930731-5-3 |
| author | Iwona Stempek, Anna Stelmach |
| type | Exercise book, e-coursebook |
| skills | listening comprehension, writing, vocabulary practice, speaking, reading, grammar practice, pronunciation practice |
| number of pages | format | weight | 96 | A4 | 380 grams |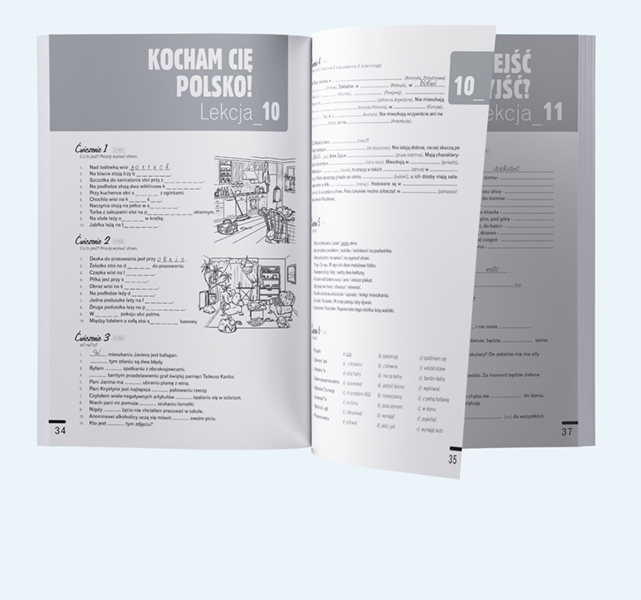 download